Brass Components
Brand Runxin Machinery
Product origin LiaoNing, China
Delivery time 1 month
Supply capacity Monthly capacity of 50,000 pieces
1.The lines of Brass Components are neat, the product thread meets the standard requirements, and there is no missing teeth.
2.Brass Components Selected material casting, excellent craftsmanship, high strength, practical and not easy to break
3.Customized production for different needs of the industry, convenient for customers to choose
Brass Components
Product introduction of Brass Components:
1. It has high strength, good plasticity, can well withstand cold and hot pressure processing, and has both welding and corrosion resistance. For condensation and cooling pipes, siphons, serpentines, cooling equipment parts.
2. It has extremely good plasticity and high strength, good machining performance, easy to weld, and is not stable to general corrosion, but is prone to cracking. It is the most widely used variety in ordinary brass. For complex cold and deep drawn parts, such as radiator housings, conduits, bellows, cartridge cases, gaskets, etc.
3. The price is the cheapest, with high strength and hardness and poor plasticity, but it can still withstand pressure processing well in the hot state, with average corrosion resistance, and other properties are similar to H62. For general machine parts, welding parts, hot stamping and hot rolling parts.
4. It has good mechanical properties, good plasticity in hot state, good plasticity in cold state, good machinability, easy brazing and welding, corrosion resistance, but easy to produce corrosion cracking. In addition, it is inexpensive and is a common brass variety for habitual applications.
5.It has high strength, toughness, and good anti-friction properties. It has high corrosion resistance in the atmosphere and sea water, but has a tendency to corrosion and cracks, and has good plasticity in hot state. For making structural parts that work under friction and seawater corrosion.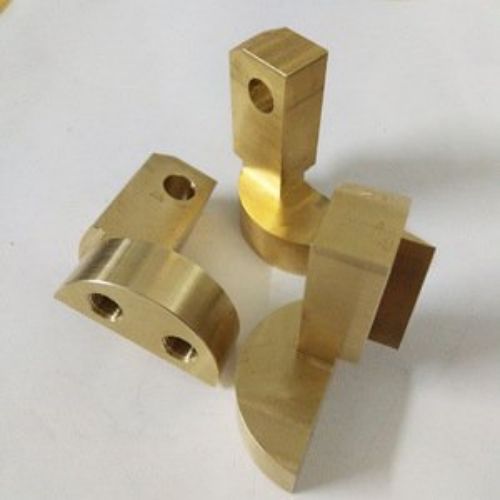 We can process customized products:
1.Metal: Alloy Steel 4140, Aluminum 2024, Aluminum 6061-T6, Aluminum 7075-T6, Brass 260, Brass 360, Carbon Steel A36, Carbon Steel 1018-CF, Carbon Steel 1018-Mild, Copper 101, Stainless Steel 17- 4. Stainless steel 17-4 PH, stainless steel 303, stainless steel 304/304L, stainless steel 316/316L, titanium grade 5 6Al-4V
2. Plastics: ABS, Acetal Copolymer, Acetal Static Dissipative Tecaform SD, Acrylic, CPVC, Delrin 150, HDPE, Nylon 66, PEEK, PET, Polycarbonate, Polypropylene Copolymer, Polypropylene Homopolymer, PTFE, PVC, UHMW, Ultem 1000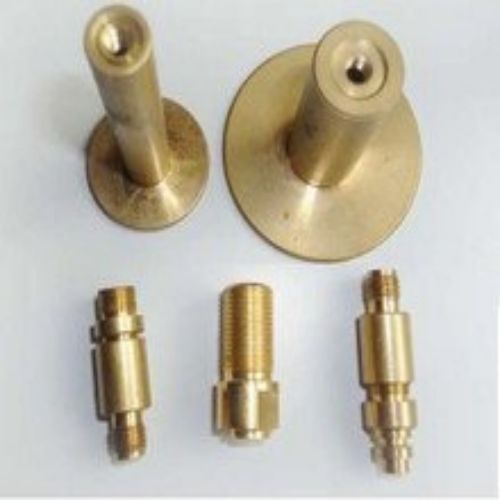 Our processing equipment:
Equipped with various precision measuring instruments, professional development team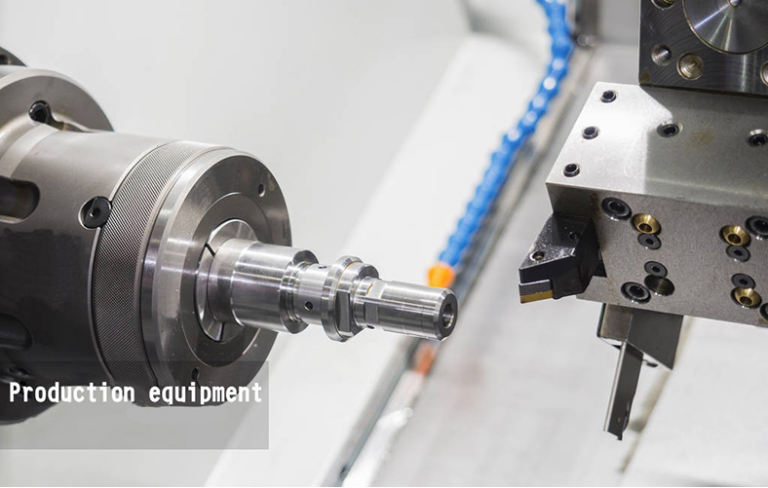 Independent research and development and innovation, supporting secondary processing equipment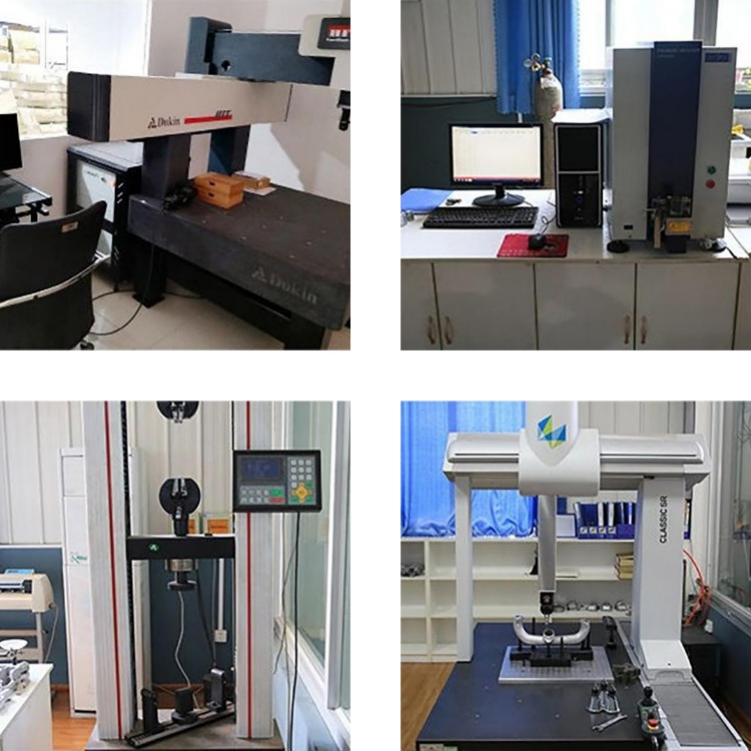 Brass Components' Surface Treatment Methods:
1. The method of brushing a layer of transparent paint on the surface of brass is generally used to prevent outdoor atmospheric corrosion of brass. However, this method has obvious anti-corrosion effect in the short term. Generally, the brass surface begins to change color within two months, and can last for up to one year, which is far from meeting people's needs for the anti-corrosion life of brass. The main reason why this method is not effective for corrosion protection is that the organic coating cannot be tightly and firmly bonded to the brass surface.
2. Following the previous brass passivation technology, the purpose of indoor anticorrosion can also be achieved in a short period of time. However, it can neither meet the requirements of long-term anti-corrosion nor be restricted by environmental protection due to the carcinogenic components of passivation.