Machining Medical Parts
Brand Runxin Machinery
Product origin LiaoNing, China
Delivery time 1 month
Supply capacity Monthly capacity of 50,000 pieces
1. Machining Medical Parts has high precision, the tolerance of parts can be controlled within ±0.01mm, no post-processing is required, and the perfect finished product can be formed by continuous die stamping.
2. Machining Medical Parts adopts precision cold extrusion production, which can replace other production processes, with high production efficiency and low cost.
3. Machining Medical Parts uses precision cold extrusion technology to produce hardware parts, which can greatly reduce the cost of parts and shorten the lead time of parts.
Machining Medical Parts
Introduction of Machining Medical Parts:

Processing Equipment
3-axis/4-axis/5-axis CNC machining centers (computer gongs), CNC lathes, and walking machines are all available; at the same time, there are gantry milling machining centers for large parts; precision grinders, EDM, wire cutting (fast/medium/ Slow-moving wire) and other auxiliary processing equipment.
Materials and post-processing
Supports the processing of metals (such as aluminum alloys, stainless steel, carbon steel, titanium alloys, magnesium alloys, copper, etc.) and non-metals (ABS, plexiglass, Teflon PTFE, PEEK, PC, Saigang POM, etc.). And provide one-stop service of sandblasting oxidation, electroplating, silk screen, laser and other post-processing.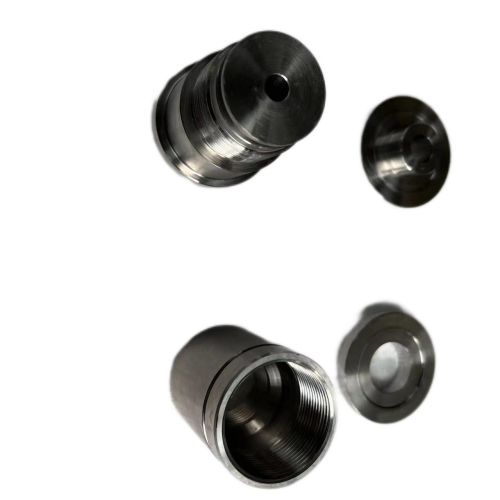 Product parameters:
| | |
| --- | --- |
| product name | Machining Medical Parts |
| Custom processing | Yes |
| Product Features | Appearance and high precision requirements |
| product material | Stainless steel or titanium alloy |
How are high-precision parts produced?
For precision parts, the processing is very strict, and the application of CNC/NC processing equipment is one of the foundations representing the competitiveness of the enterprise. The workpiece processing requirements in precision machining generally use the form of CNC for precision machining of parts. The processing of high-precision parts has specific requirements for size and accuracy. If the size difference is too large, it will become waste. When the machining factory performs precision machining, it not only meets the customer's workpiece processing technical requirements, but also has the required performance. At the same time, attention should be paid to the improvement of production efficiency and worker work efficiency, so as to bring more economical and long-term effective services to customers.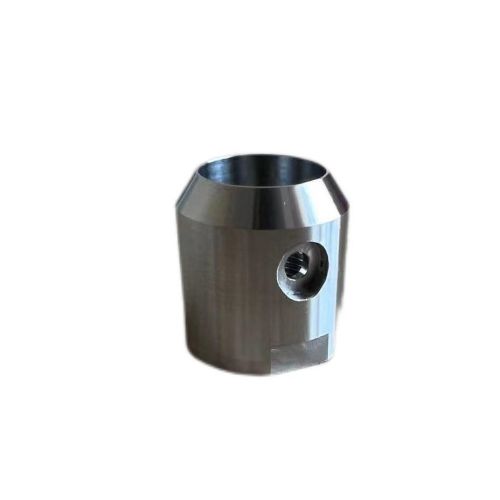 Factory introduction
The factory covers an area of 30,000 square meters, and the factory has the most advanced equipment in the world. and inspection equipment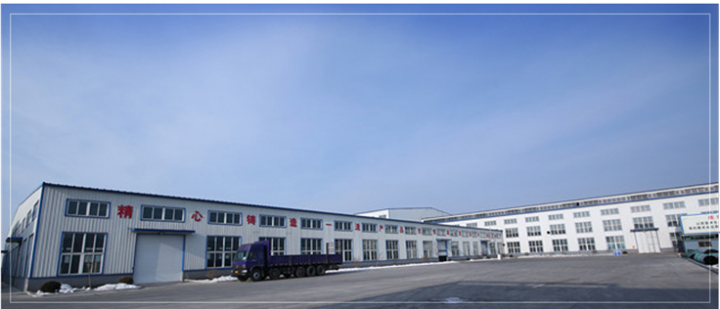 Service philosophy
We fully consider the various needs of customers, extend our services to pre-sales, and take "customer satisfaction" as the standard to measure our services. While doing our best to meet the various needs of users, we also provide customers with a variety of personalities. A service model that turns customers' needs into reality and achieves a win-win situation to the greatest extent.